Knowledge,
Experience,
Dedication
T Hawkins Plastering is comprised of a highly qualified team of plastering professionals. Over the course of our ten-year history, our wide-ranging expertise, diverse project experience and culture of excellence have enabled us to build long-term relationships with many of Perth's highest profile developers. Regularly working with clients such as Pact, BGC and EMCO Building, we are entrusted to bring outstanding levels of knowledge, artistry and efficiency to our projects. Whether working on an individual residential project or a large-scale commercial development, at T Hawkins Plastering, we are committed to consistently delivering the highest quality results for our clients.
Read More
About T Hawkins Plastering
T Hawkins Plastering is a large, Perth-based plastering company managed by Tai Hawkins. With over twenty years' experience across all facets of solid plastering and commercial rendering, Tai is supported by a dedicated team of highly qualified Plasterers and Site Foremen. Our extensive product knowledge, wide-ranging project experience and high level of professionalism are just some of the reasons we've become one of Perth's leading plastering organisations.
Read More
A Selection of Our projects
T-Hawkins Plastering has recently completed internal and external plastering and texture coating works on several projects under my supervision. They have consistently strived to drive programme and achieve a high quality of finish. Tai has a proactive approach to the management of his team, liaising continuously with other trades to ensure deadlines are achieved and work flows are not affected. It has been a pleasure to work with his enthusiastic team and I look forward to similarly successful associations in the future.
- Jerry Tugwell
Project Manager, BGC
THP plastering bring a high level of professionalism and quality to site with them every day. We required THP Plastering to texture coat multi storey AFS walls and their work has been flawless. They take a lot of pride in their work and it shows.
- Jeremy Elliot
Site Manager, Bob O'Brien Homes
I have been a Registered Architect for over 15 years and at Hames Sharley since 2018. I was the Project Architect for Essence Apartments during the construction period ending in December 2019. This is a mixed-use development on Claremont Football Oval on the corner of Shenton and Davies Roads Claremont. This development was built by BGC Constructions and the principal was Blackburne Property Group.
This project consisted of 2 x basement carparks, ground floor of residential lobbies and commercial tenancies, and 6 x floors of residential apartments including a shared external courtyard on level 1 and common entertainment areas on the rooftop. The construction cost of this project was in the realm of $60m.
T. Hawkins Plastering was the subcontractor who constructed/installed all external render and plastering for this project. The dominant external finish to this project was acrylic render / texture coat and polished plaster was a specialist internal finish to selected lobby areas.
Throughout the construction of this project, I found T Hawkins Plastering to act reasonably in all areas of contractual management and negotiation, to be efficient in completing the required scope of work, and found the quality of their workmanship to be of a very high standard. Tai Hawkins was always available if requested and maintained a good presence on site throughout construction. I have no hesitation in recommending T Hawkins for large detailed projects where good time management in delivery and quality finishes are required.
- Alex Quin
Senior Architect, Hames Sharley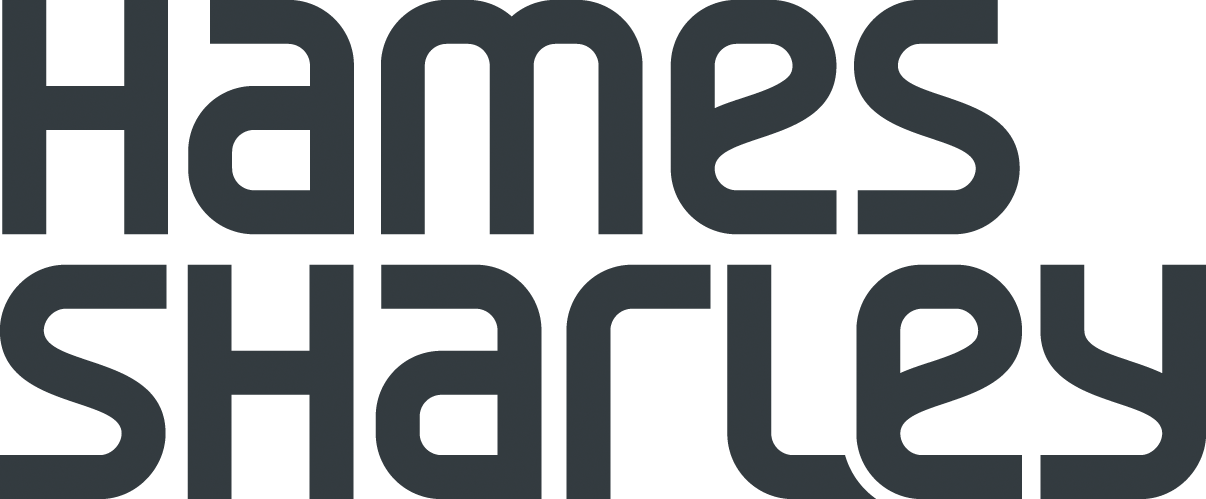 T Hawkins Plastering is Trusted By....